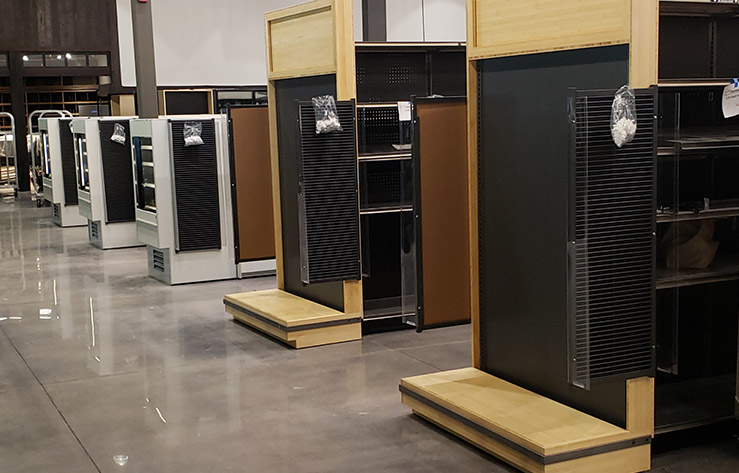 New Stores
We've done hundreds of new store layouts, and we'd love to take on yours!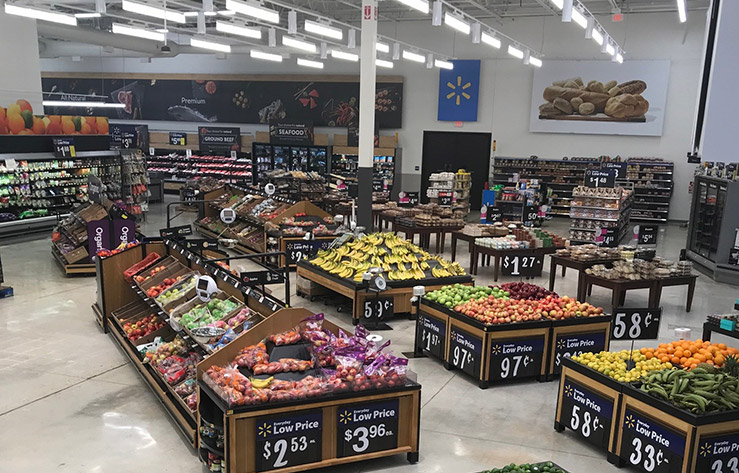 Remodels
Does your store need an upgrade? We've helped others succeed. Let us help you!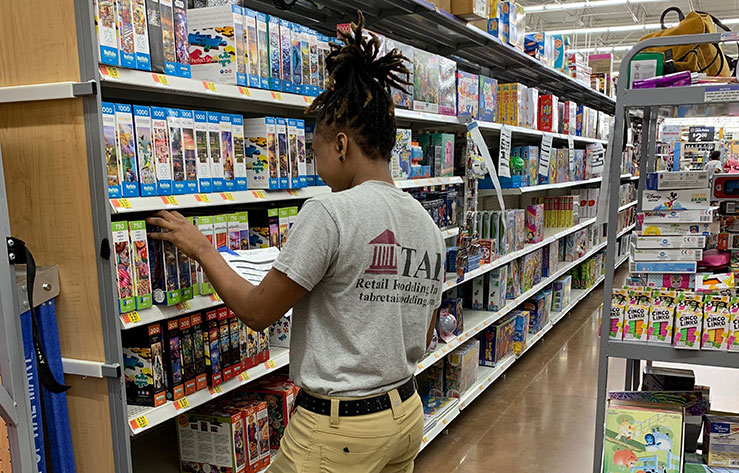 Merchandising
We specialize in retail and specifically in merchandising. See how we can help!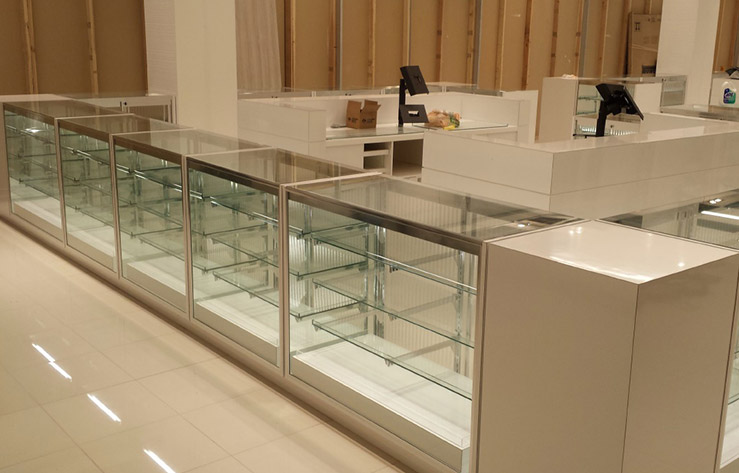 Special Projects
Have something unique or custom that needs building? Let us work our magic!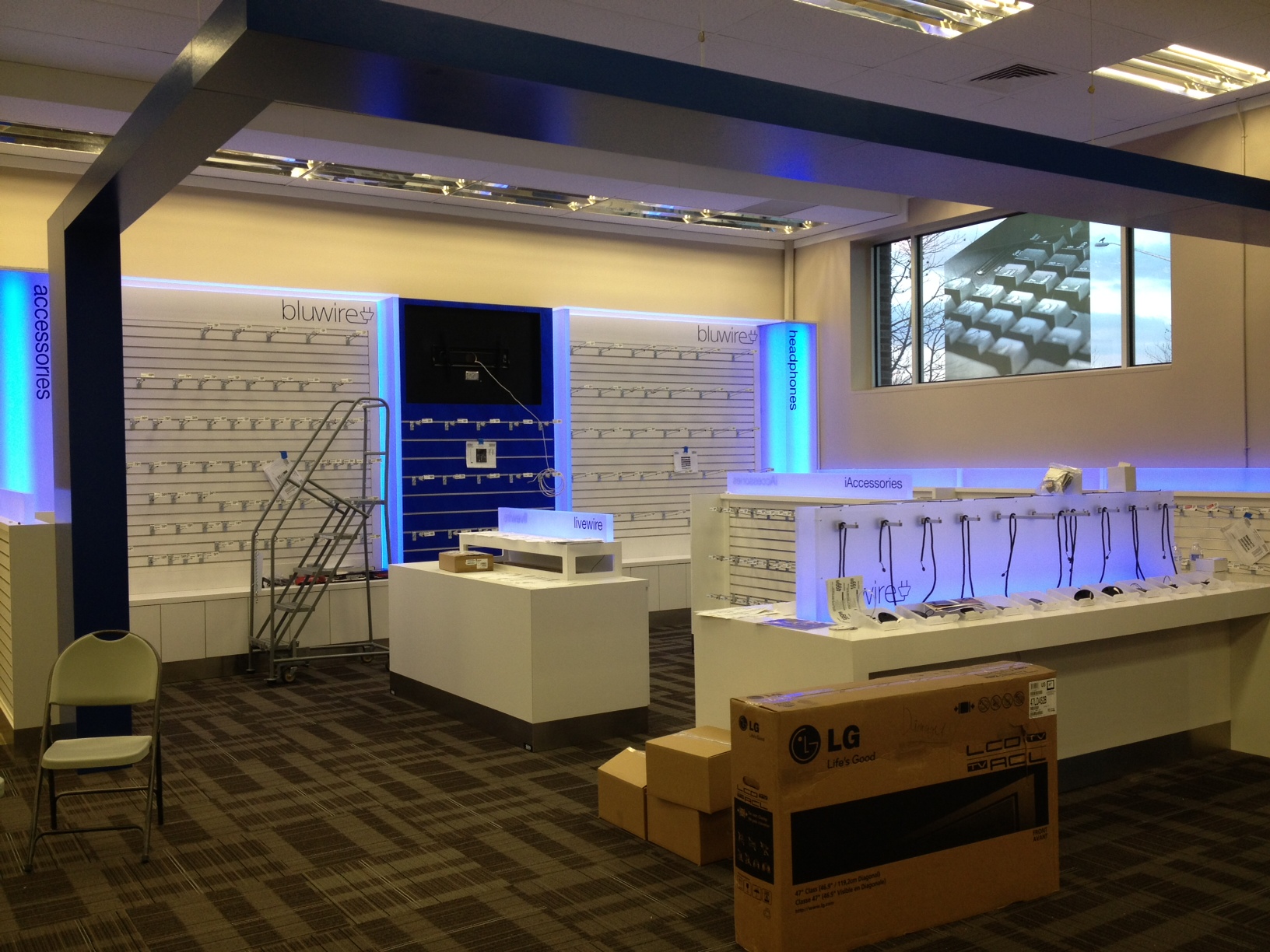 Versatility & Creativity
TAB Retail Remodeling's versatile crews allow you unlimited creativity in design & technical level of installation. Our "All In One Box" service simplifies scheduling & allows flexibility to react to on site issues that normally bog down projects. TAB's ability to quickly master your project & identify potential problems along with our effective communications simplifies even the most demanding projects allowing you to maximize your resources.